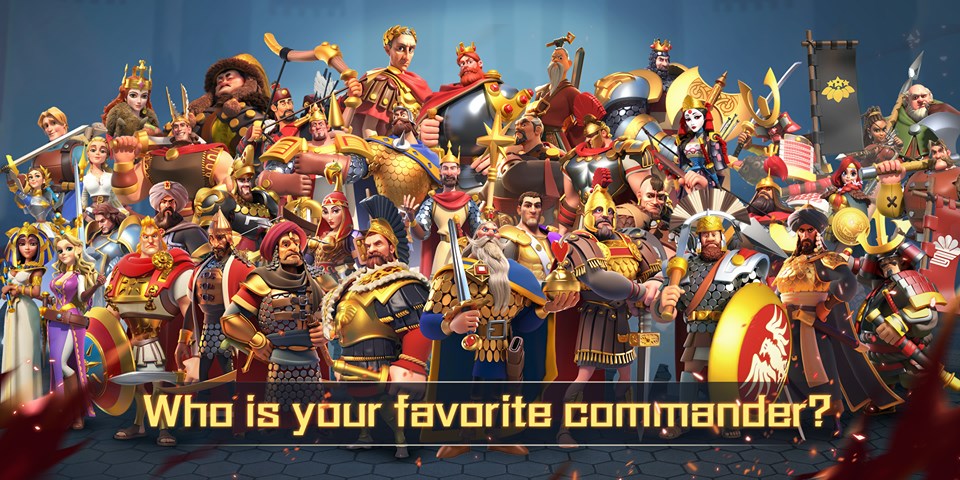 Rise of Kingdoms Bot
Dear friends,

---
---
---
FEATURE LIST
---
Unlimited Resource Farming
Rather than farming resources manually, allow the Rise of Kingdoms bot to automatically farm food, wood, stone and gold for you. With Rise of Kingdoms bot you can farm on unlimited farming accounts and easily transfer it all to your main base. Therefore, you are able to farm an unlimited amount of resources.
---
Auto Building Upgrades
Because your Rise of Kingdoms bot is farming so many resources it's important that you can automatically upgrade buildings to continuously progress your main and alternate accounts.
---
Auto Troop Training
It probably goes without saying that troop training is a necessary feature for any Rise of Kingdoms bot. Therefore, the Rise of Kingdoms bot auto training feature goes above and beyond, allowing you to fully customize your troop level and the resources they should focus on.
---
Auto Heal Troops
Another amazing feature the Rise of Kingdoms bot possesses is the ability to heal your troops and keep your hospitals empty. Just as important as training troops is healing them and making sure they are always ready for the next attack.
---
Auto Help Alliance
Because it is important that your alliance is as strong as possible, the Rise of Kingdoms but has an auto help alliance feature. While the bot is working hard for you, share the love by donating to your alliance. Furthermore, you can get help from your alliance as well with the auto request from alliance feature.
---
MORE and MORE
Rise of Kingdoms Bot has even more features, check them all out by yourself !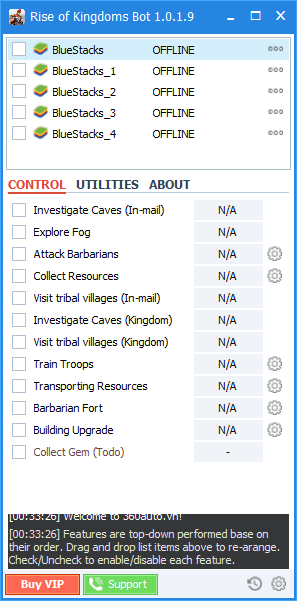 ️
Follow fanpage to get the latest news.
️ Contact support anytime you need.
==> Phone : +84 86 501 5186
==> Email : [email protected]
==> Facebook : https://www.facebook.com/360auto.vn/